Residential

Wallen Concreting is a family owned and operated business that strives to deliver a top quality job every time. We work with clients to achieve the look they are after and to fit their budget.
Coloured, exposed and concrete finished for grinding are hot new trends for patios, concrete floors, stairs, entranceways, pool decks and more. From expansive new homes with elaborate concrete driveways to budgeted one-room remodels showcasing a stunning concrete floor, the attraction is continuing to grow when it comes to using concrete for decorating. Concrete is no longer plain, grey and boring, it is now thought of as a beautiful decorative element.
Today's homeowners, builders, and designers recognize the value in using concrete in their designs and plans. Decorative concrete transforms traditional grey concrete into something practical and cost effective when building and renovating.
Wallen Concreting can organise your job from start to finish and work in with other reputable subcontractors to complete the work required.
We can complete your job using:
• Exposed Concrete
• Coloured Concrete
• Ordinary Concrete
• Concrete finished for Grinding
We can transform your old cracked driveway into a new fabulous entrance to your property. We can make over your old patio area and turn it into an entertainers dream. We can pour your house floor for your new dream home. We can concrete around your new swimming pool helping you turn it into your own private tropical oasis.
Contact us today for a FREE estimate on your next concrete project.

Different Types of Concrete Finishes :

Ordinary Concrete is standard concrete with no oxide added. It is a durable surface that will add value to any property and last for many years to come. Can be broom finished or trowel finished.

Coloured Concrete is standard concrete with oxide added. There are many different oxides that can be used to suit any area or colour scheme. Coloured concrete can be broom finished or trowel finished. You can enhance your coloured concrete by adding decorative cuts, grouting and sealing the area.

Exposed Concrete is a specialised finish where the 20mm crushed aggregate is substituted with pebbles or fine stones and sometimes shell. Once the concrete is on the ground and tidy, a concrete retarder is sprayed over the surface and the concrete is left for a few hours to cure. The concrete contractor will then return and wash the surface off the concrete to expose the particular stones/pebbles which makes up the concrete mix. The concrete is then left for a few days to cure. The contractor will then return and acid wash (clean) the cement residue off the surface of the exposed concrete leaving a more even colour. This type of concrete can be sealed for a wet look finish if desired.

Concrete Finished for Grinding is now becoming more and more popular. Whether it be part of the design of the interior of your new home or your outdoor patio area. The concrete can be coloured or ordinary and is trowel finished and left to cure. Once cured, a specialist concrete grinder will come in and grind the surface off the concrete, exposing the shapes of the stones below, then polish it to give it a smooth glossy finish.



Exposed Concrete Driveway - Before




Exposed concrete driveway



Coloured Concrete, Sahara with Decorative Cuts



Exposed Concrete Driveway - After



Brooke Pebble Exposed Concrete Driveway



Concrete Stairs



Exposed Concrete Patio



Ordinary concrete with decorative cutting



Exposed Alpine Pebble with no Oxide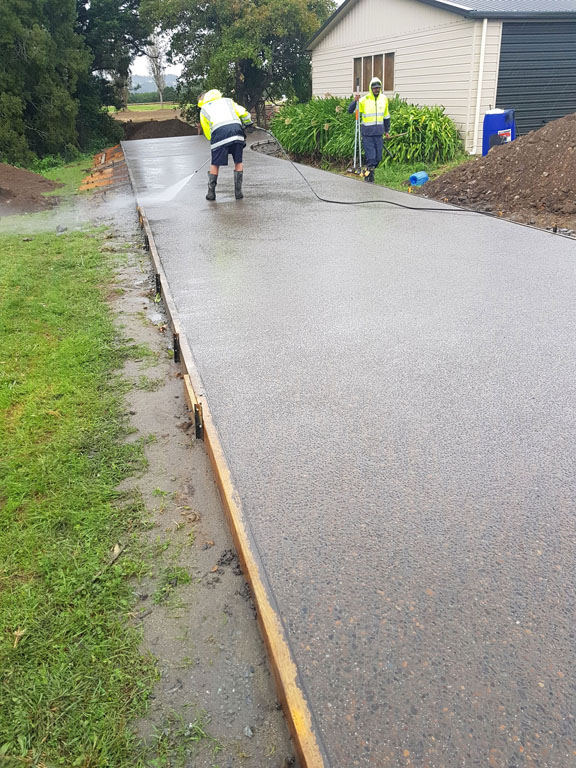 Exposed Tuscan Pebble with 5kg Black oxide – Runciman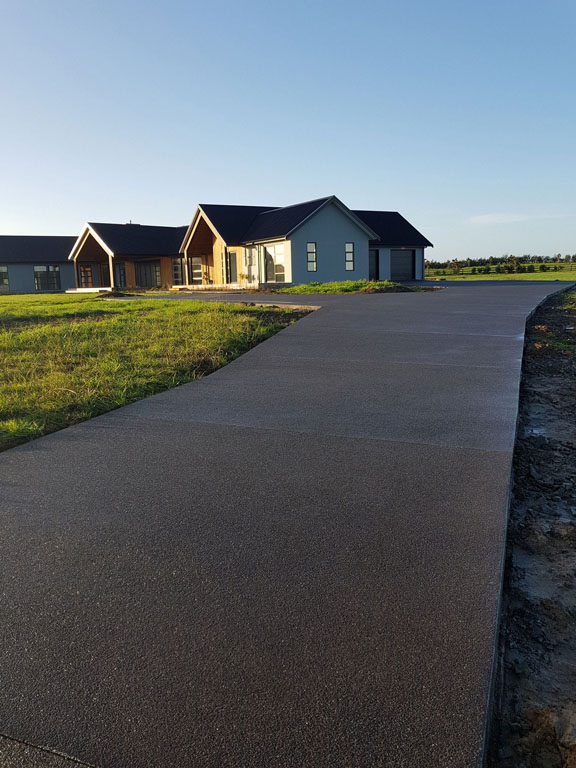 11mm Ordinary Concrete Exposed with 5kg black oxide – Karaka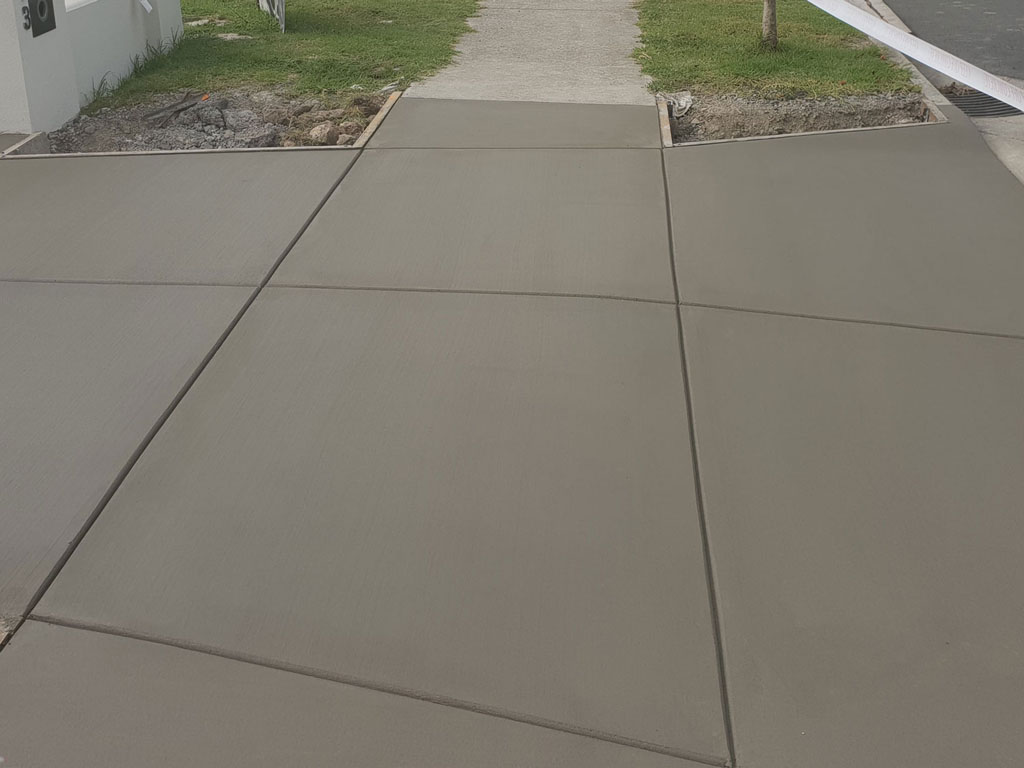 Ordinary concrete vehicle crossing using jointing tool for expansion joints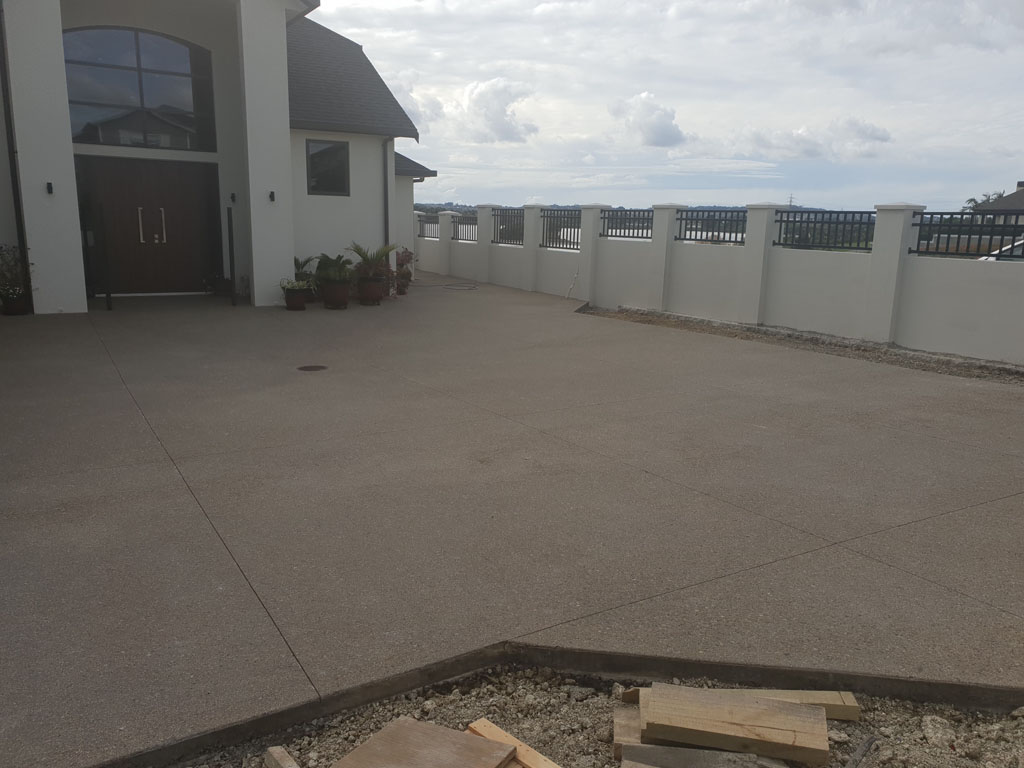 Sunset Exposed pebble with 5kg black oxide – Karaka Harbourside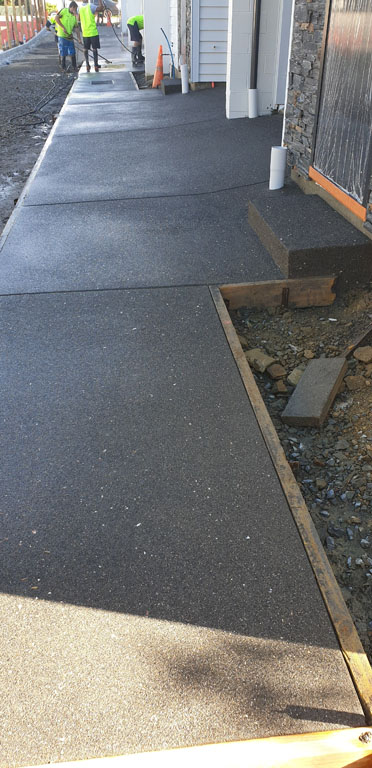 11mm Exposed path and step with 5kg black oxide and shell - Manurewa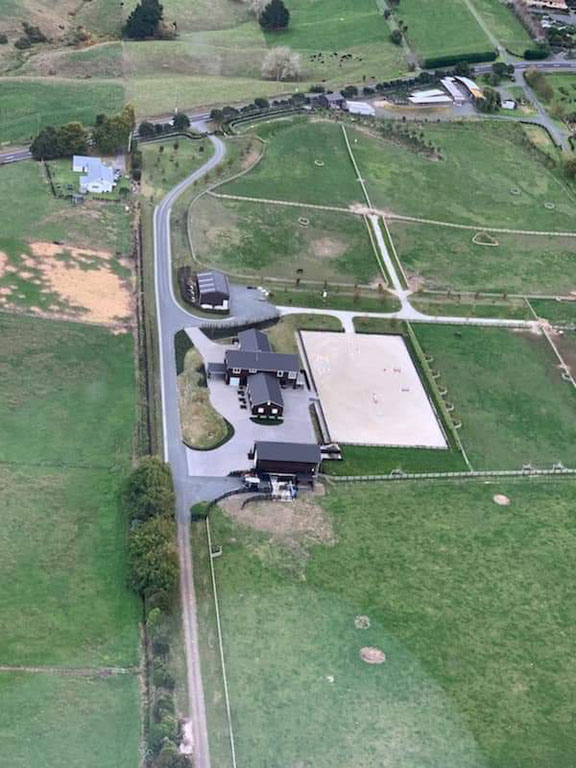 Exposed and Liquorice oxide driveway around house – concrete swail drains on edge of drive -Clevedon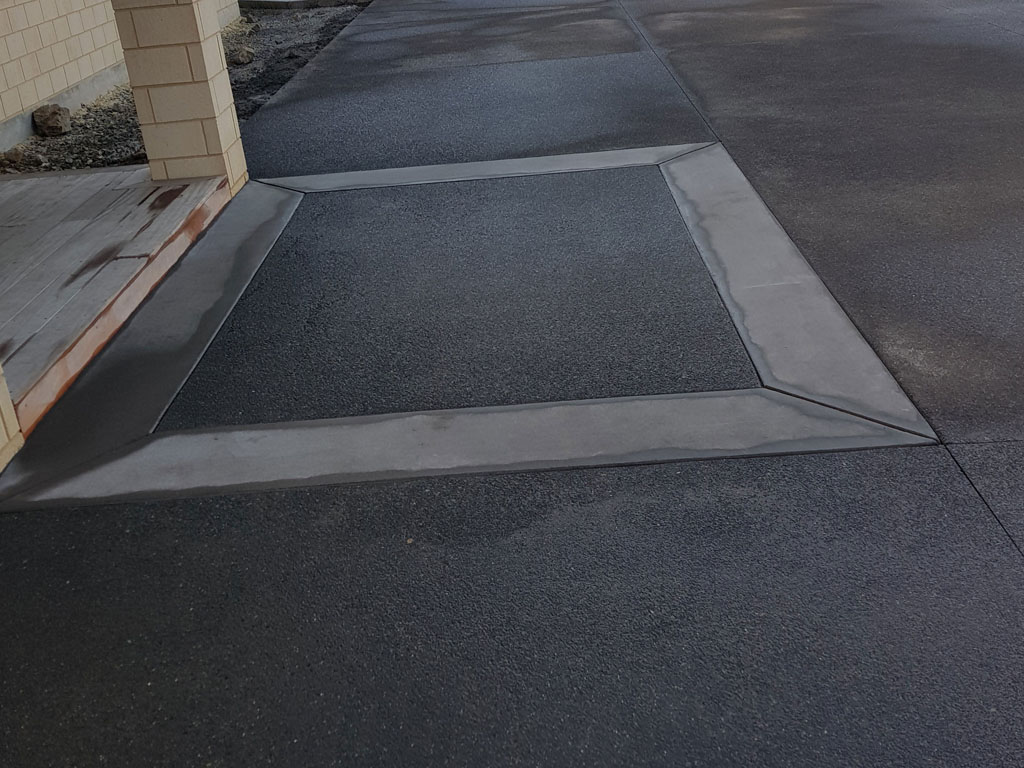 Decorative Ordinary concrete boarder with exposed concrete 5kg black inside and around it - Karaka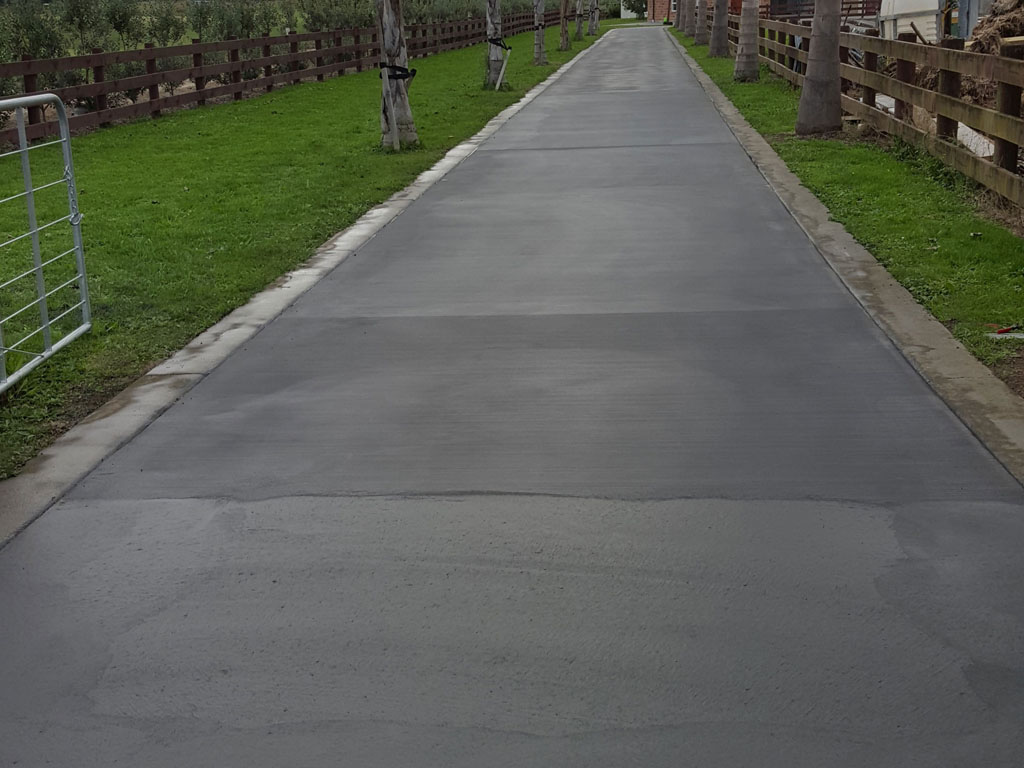 Ordinary Concrete Driveway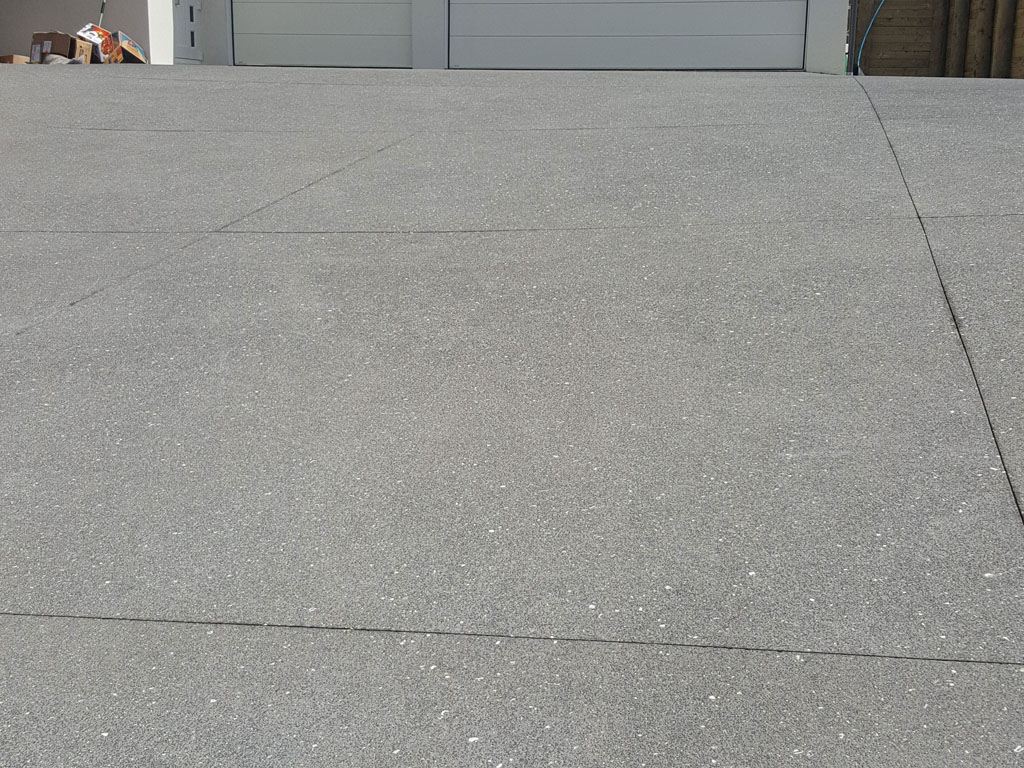 11mm Ordinary Exposed Driveway with 5kg black oxide
Ordinary residential driveway – Pukekohe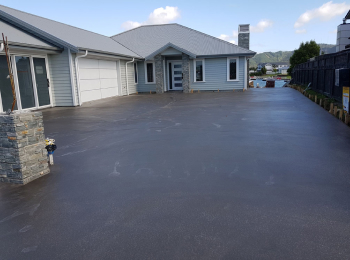 Ordinary concrete with 5kg black oxide – Whitianga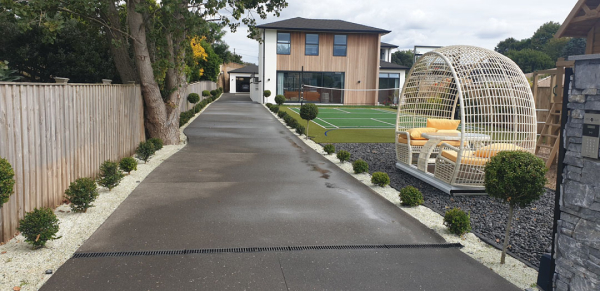 11mm Ordinary Exposed with 5kg black and shell – concrete under court area as well – Patumahoe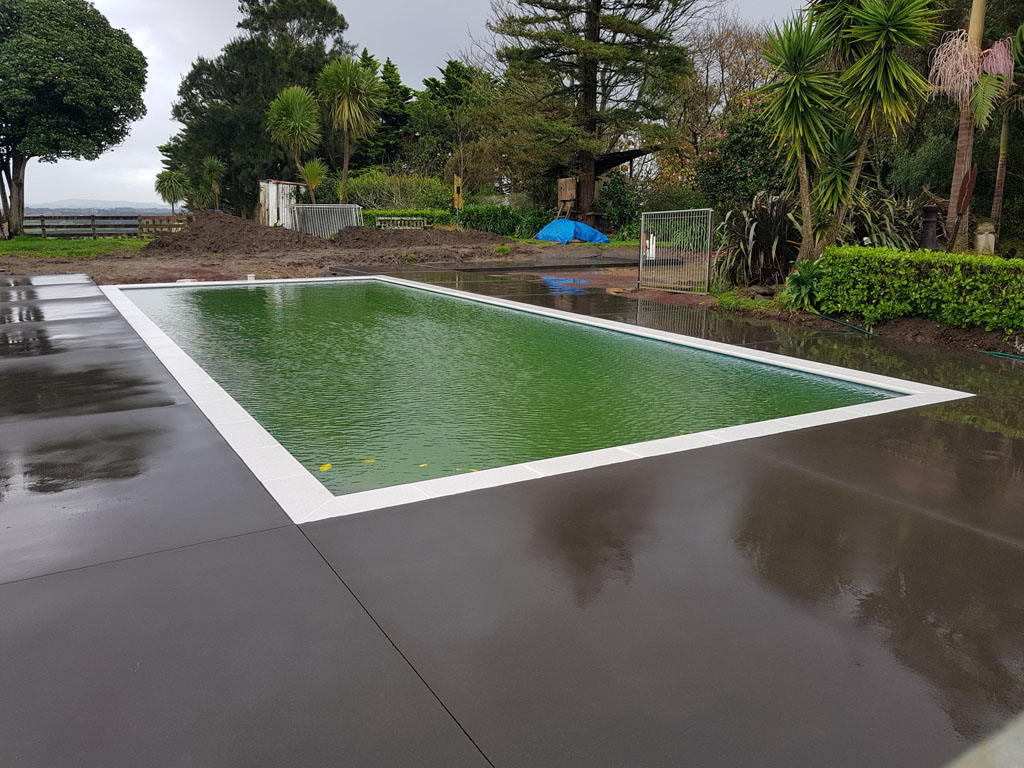 Swimming Pool Surround with 5kg black – acidwashed - Kingseat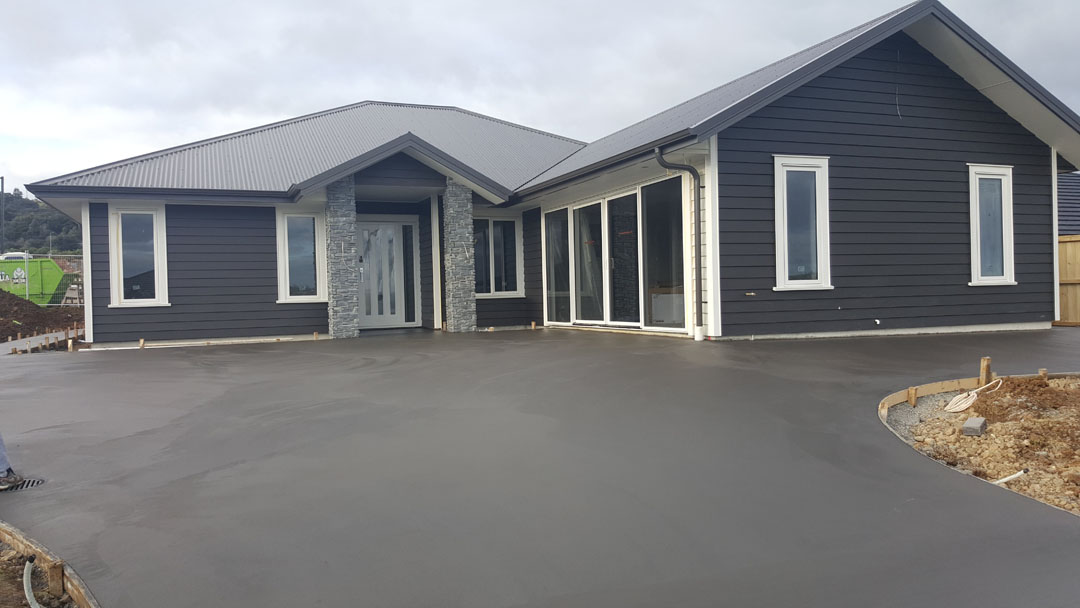 Ordinary Concrete Trowel finish with 5kg black oxide – Waiuku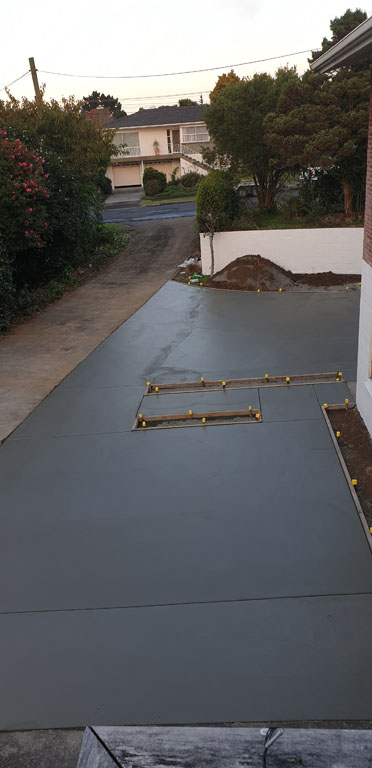 Ordinary Concrete with boxed out planter areas to define path from parking areas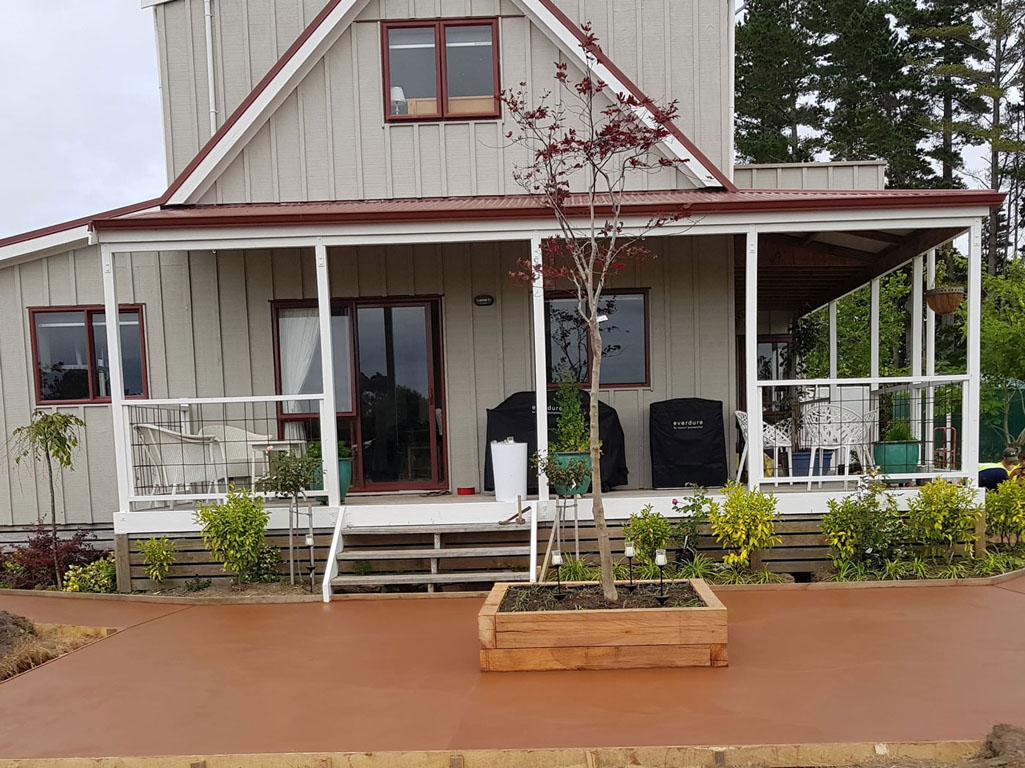 Ordinary Concrete with Terracotta Oxide – Mangawhai