We Specialise in Concrete

We are a concreting company which specialise in exposed, ordinary and coloured concrete house floors, driveways, terraces, patios, shed floors, swimmimg pool surrounds, exposed concrete and concrete poured for grinding. We also specialise in pouring and finishing commercial factory floors and aprons.

We have a very experienced crew and strive to make every job our best job. For a verbal reference on our work quality please contact Paul at Counties Ready Mixed Concrete 0800 300 488.

Services we offer

• Commercial and Residential concrete
• Guaranteed workmanship
• Experienced concrete workers
• Exposed concrete, coloured concrete, ordinary concrete
• Driveways, patios, factory floors and aprons
• House floors, Right of ways

Contact us for your FREE QUOTE!

Our Awards

NZ Concrete Contractors Association Supreme Winner 2023

NZ Concrete Contractors Association Residential Category Winner 2023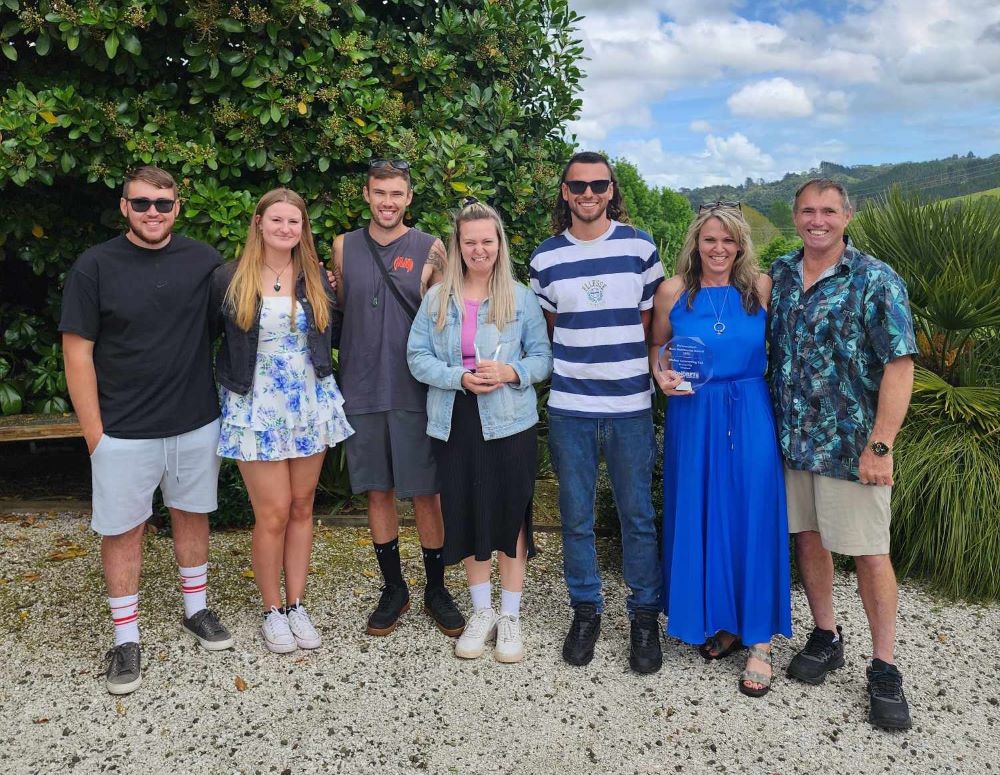 We completed the concrete floor and driveway at the property that won - House of the Year awards.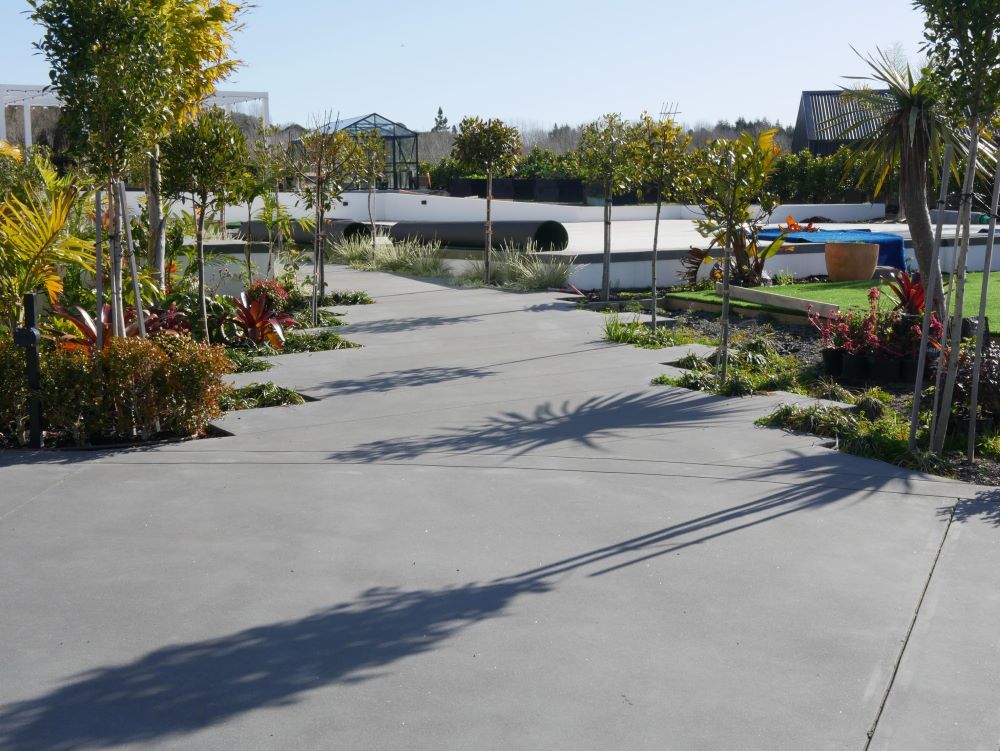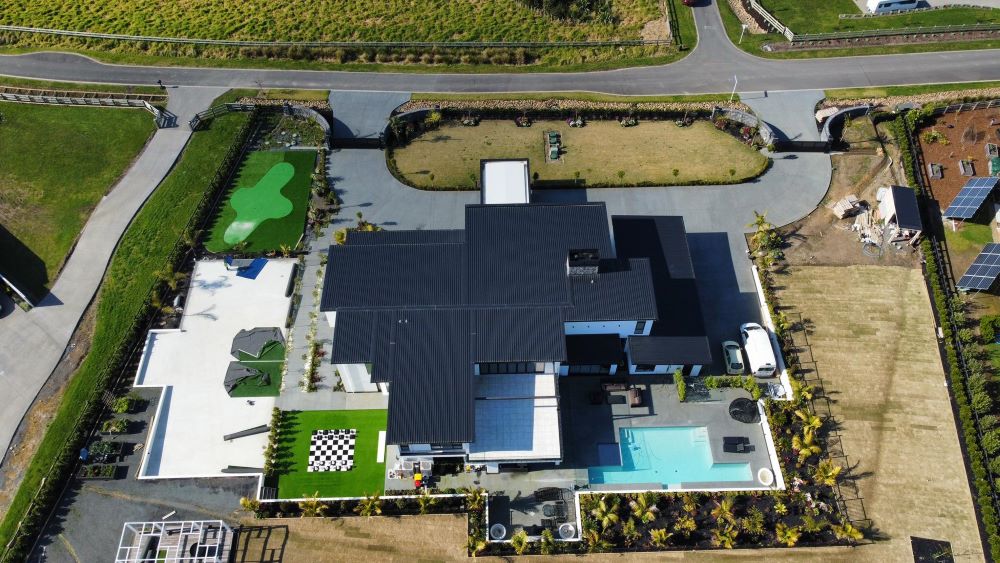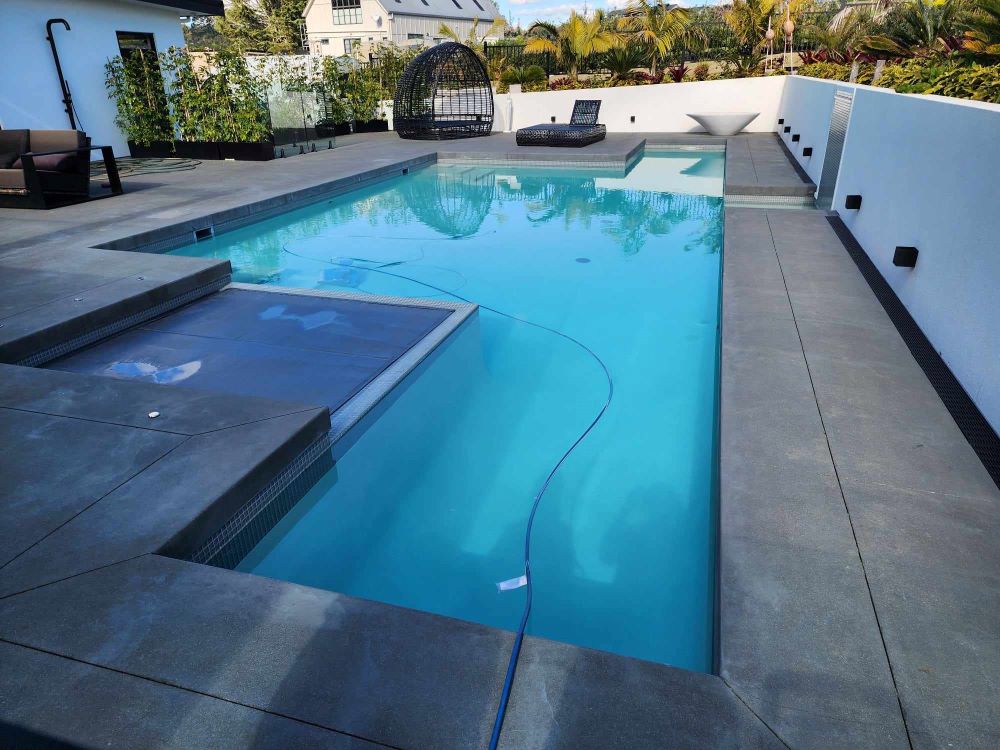 Our Crew

From left to right – Martial, Celine, James, Jake, Jodie, Sam and Kaitlyn.

Newspaper Feature
Watch us on Careers for Concrete construction